About
People, Property, Lifestyle Management: that is our philosophy.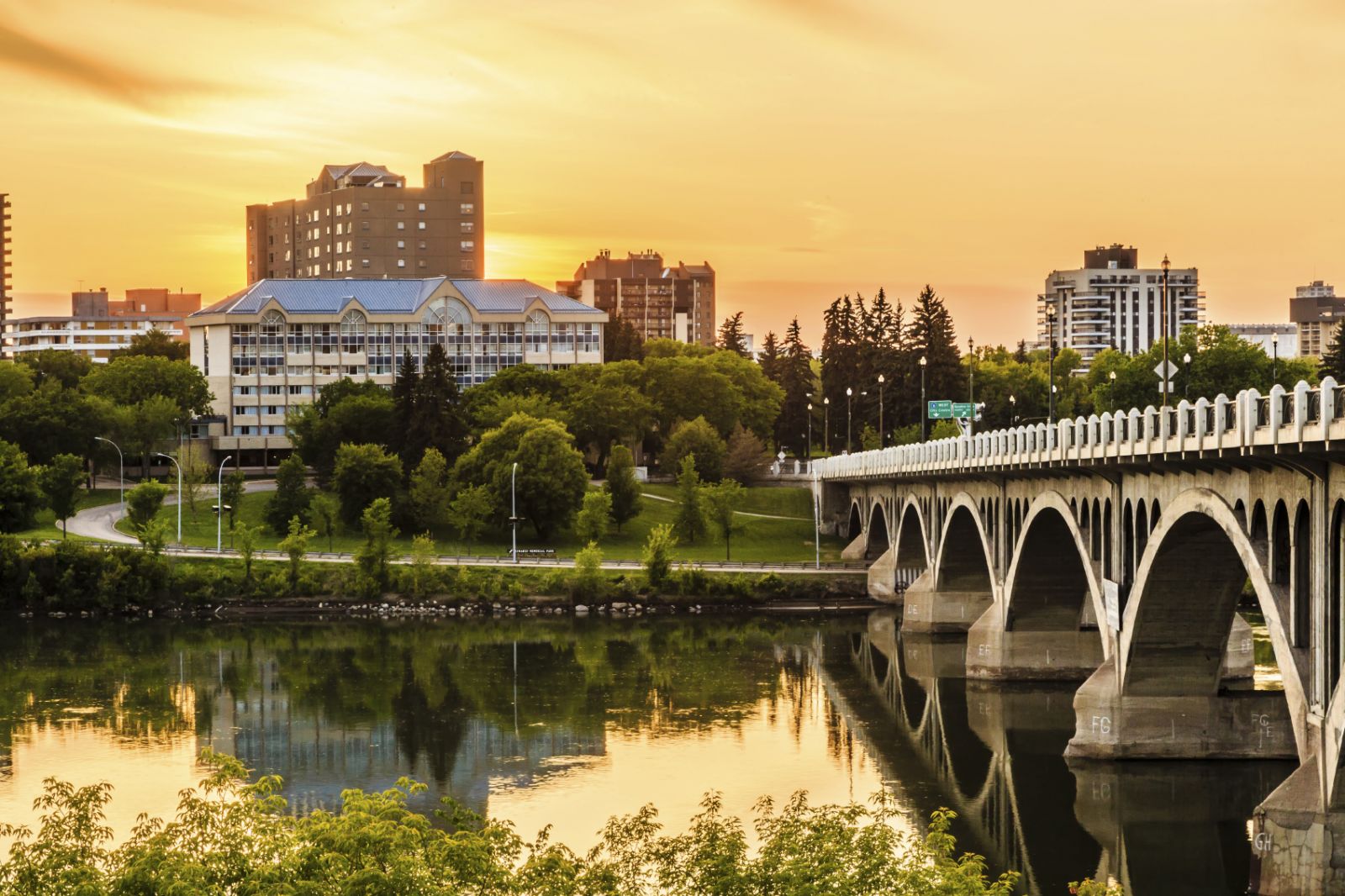 At Elite, we believe property management can be stress free. Every day we are proud to provide efficient and transparent service for the community we call home.
Our areas of expertise include apartment rental management, condominium complex management, residential rental management, commercial management, and leasing.
We take great pride in offering our clients comprehensive knowledge of the Saskatoon and area rental marketplace, as well as expertise in creative marketing and a total commitment to building relationships based on communication and trust. Your satisfaction is our top priority. We set the standard that others follow.
History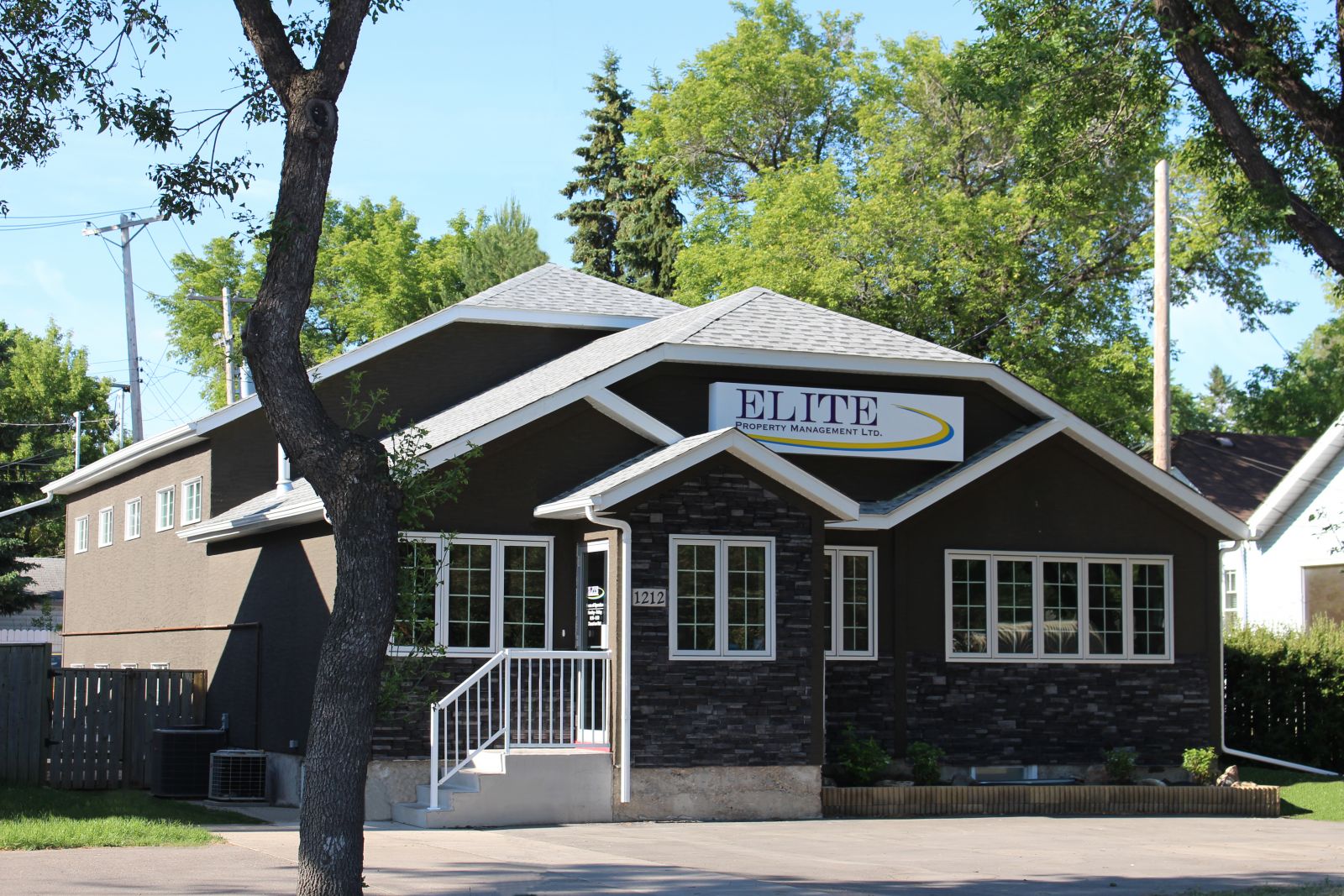 Elite Property Management was created in 2005 by Roger and Tammy Wilson with the goal to offer personalized and high-quality property management solutions in Saskatoon.
Born and raised in Saskatchewan with over 25 years of industry experience, Roger has developed a unique skill set that he really brought to fruition when he started Elite Property Management. Roger takes a personalized, hands-on approach with his clients and values customer service, integrity, and transparency. This attitude has helped this local company flourish over the past 15 years to become one of Saskatoon's premiere property management companies. Not to mention, Elite has been awarded the Consumer Choice Award in Property Management for six years running.
Elite aims to be the company that property managers and landlords alike look to for best practices and standards of excellence. Roger's ground-up up experience has given him the unique ability to see what needs to be done from both the tenant's and the owner's point of view. Elite's portfolio has increased from 100 to 3500 units, including everything from small townhouse complexes, single family homes, apartment buildings, and downtown high-rises.
Roger serves on the board of several condominium corporations, belongs to the Saskatchewan Real Estate Association, and holds a Broker/Property Manager License with the Saskatchewan Realtors Association. Roger also maintains long-standing relationships with contractors and the City of Saskatoon, enabling him to complete renovation and maintenance projects efficiently and ensure that customers are receiving top-notch quality.
You can find Elite Property Management around Saskatoon at many of Saskatoon's largest events – from Canada Day at the Park, Show and Shine, the Exhibition Parade, and more. Elite is proud to be serving the community it calls home with transparent, accountable property management services.
Who We Serve
We manage and represent a wide variety of properties in the Saskatoon area and we take care of each property as if it was our own. Our clients include private homeowners, corporations, and investment property owners from around the world.
We aim to build, protect, and maximize your real estate investment.
We advertise our rental listings on over 8 online channels:
Values
Service
To satisfy our clients by setting standards for superior service.
Support
To provide well-maintained, secure, and respectable accommodations for our tenants.
Reward
To reward our clients by enhancing the value of their properties.