We have concluded our 2018 Elite Twelve!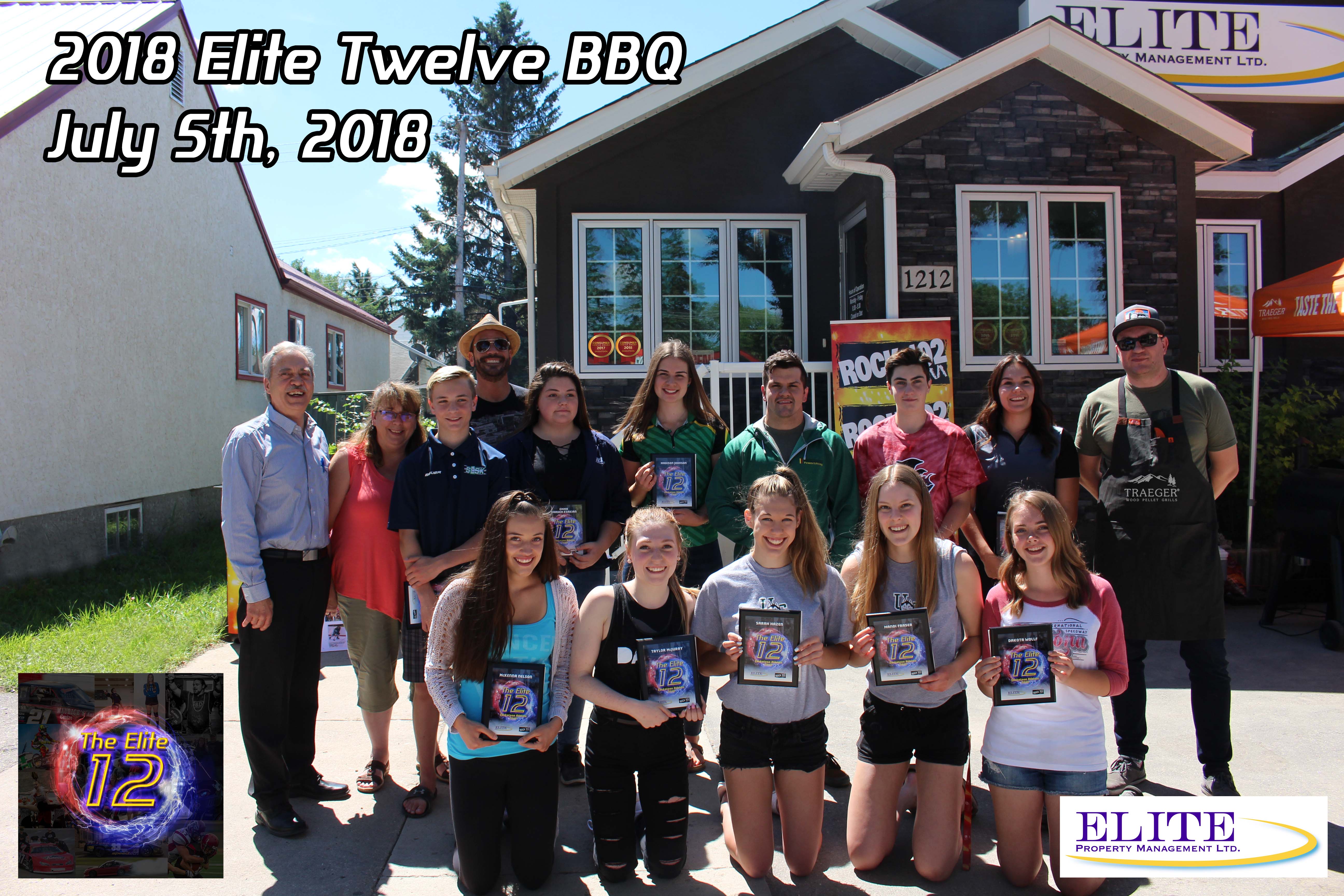 2018 Elite Twelve Athletes (from left to right)
Top Row: Robert Pizzey, Emma Vardeh-Esakian, Madison Johnson, Daniel Heintz, Kyle Eisenkrein, Savannah Smith
Bottom Row: McKenna Nelson, Taylor McJuray, Sarah Hazen, Mandi Fraser, Dakota Wollf
Missing: DJ Molle
Our 2018 Top Three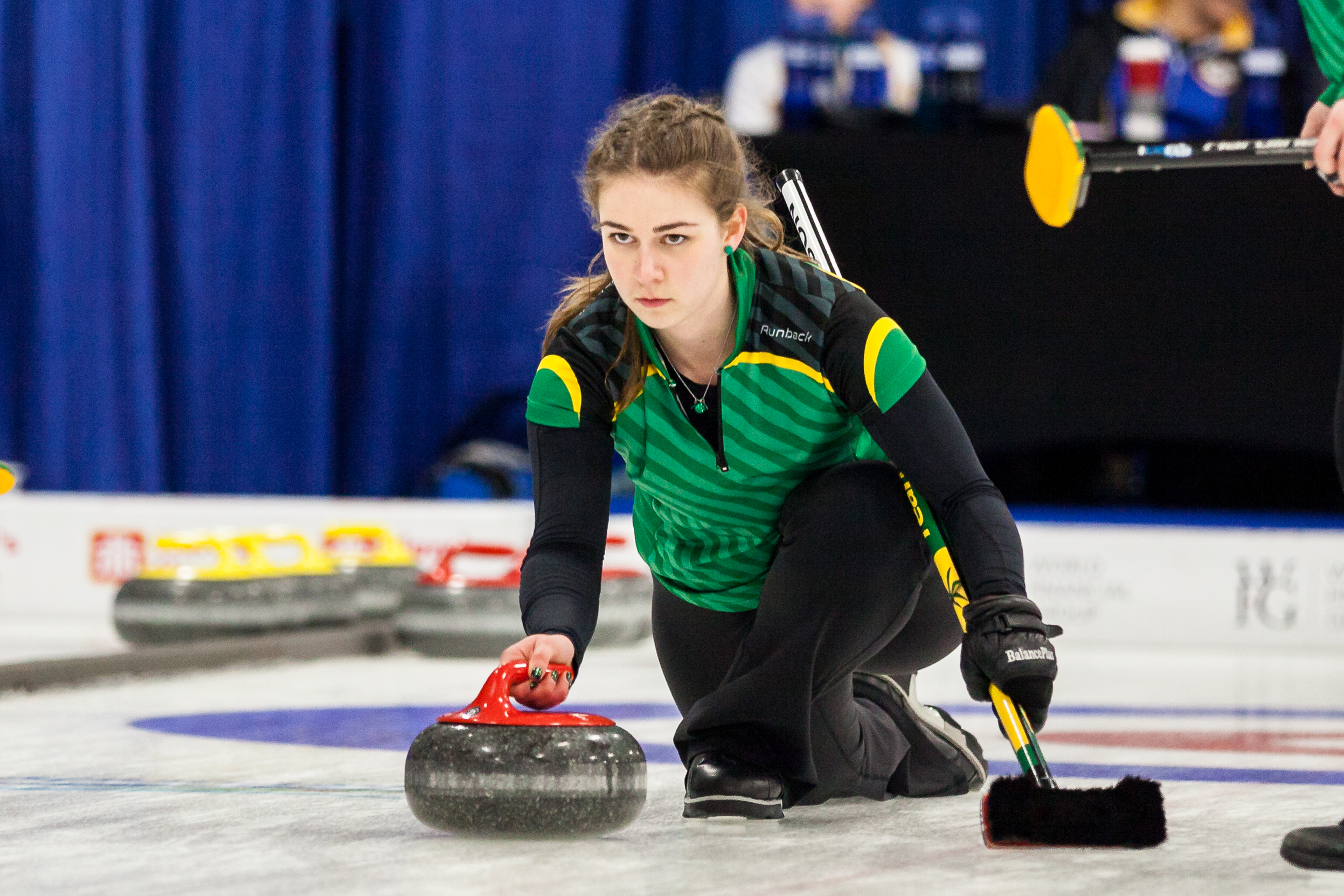 1st Place: Madison Johnson ($1500 Prize)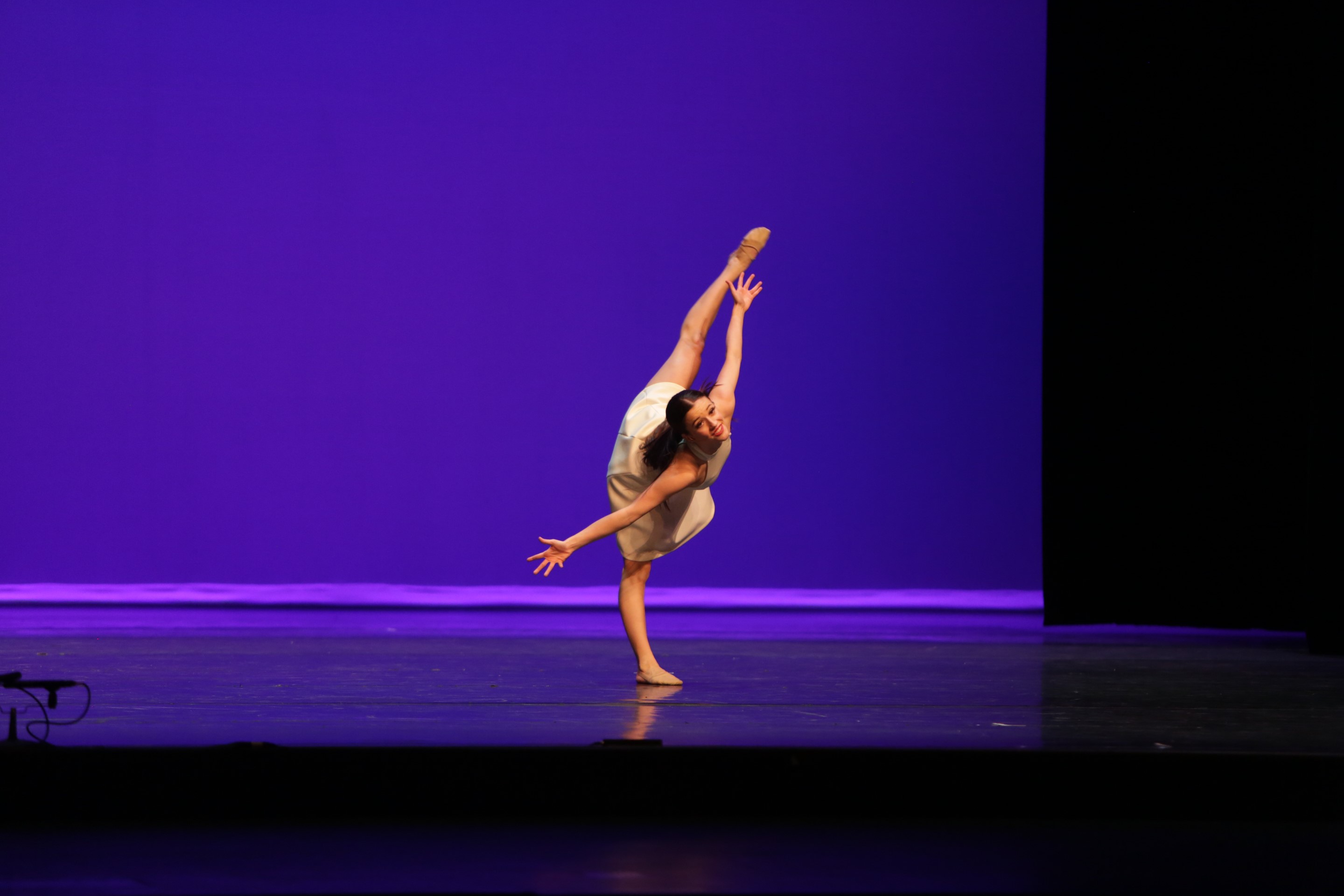 2nd Place: McKenna Nelson ($750 Prize)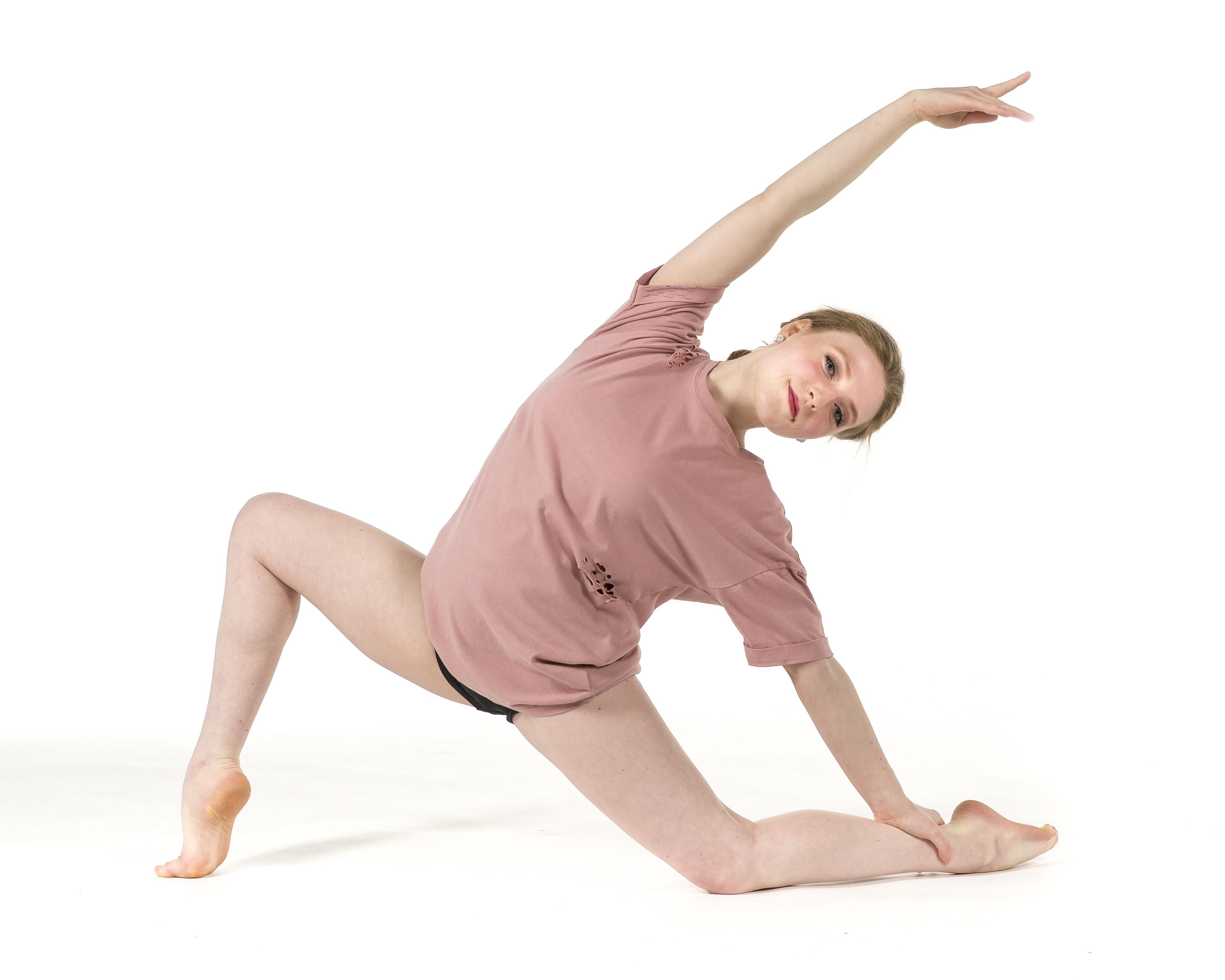 3rd Place: Taylor McJuray ($500 Prize)
What is the Elite Twelve?
The Elite Twelve is a competition for Saskatoon's top athletes to showcase their abilities and their commitment to the community.
The rules are simple. Local athletes (ages 14-25) from any sport (Soccer, football, auto racing, dancing, ping pong, you name it!) can apply or be nominated for the program, and we encourage those who are passionate about their sport and their community to get involved! We'll have prizes even bigger than last year - the winner will take home $1500 cash and each of our Elite Twelve will receive a cash prize!
If you're an athlete in the Saskatoon area, this is your chance to show off your accomplishments, aspirations, and involvement with your community to receive some amazing promo and fantastic cash prizes.
Here's the timeline from this year's competition:
April 1: Applications and Nominations open up
April 30: Deadline for Applications and Nominations
May 14: Applicants Selected
May 18: Deadline for Interviews for 1st Round
May 25: Deadline for Interviews for 2nd Round
June 4-29: Individual athletes gets featured on The Elite Twelve Facebook Page and website. Competition for Likes and Shares begin.
July 1: Deadline for Likes and Shares competition
July 5: Top 3 winners announced and Cheque Presentation
Stay tuned for our 2019 Elite Twelve competition by following us on Facebook and Instagram!
Facebook: The Elite Twelve
Instagram: elite_twelve