835 Glenview Cove - Martensville!
835 Glenview Cove, Martensville, SK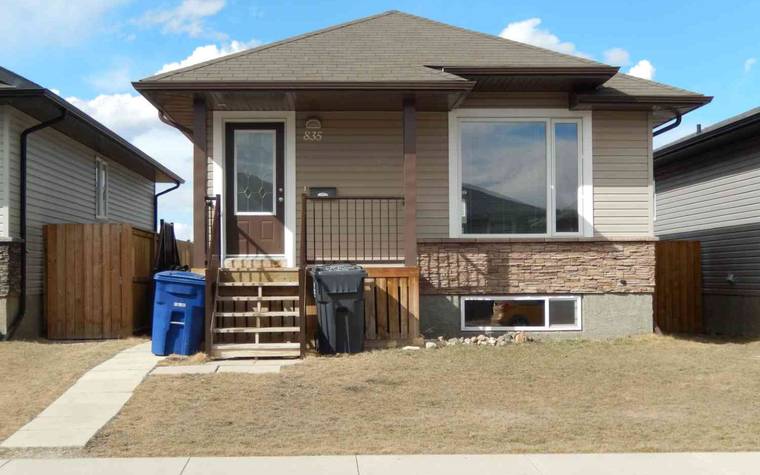 2 Bedroom Main Floor in Martensville - Minutes from Saskatoon!

835 Glenview Cove - Available immediate

Tenant pays $1000.00 plus own power and own gas for water heater (separate from basement suite) and 60% water.
Located in Martensville just a short drive from Saskatoon, this bright and spacious main floor offers plenty of space over its 986 sq. ft floor plan and 2 bedrooms. Recently built, well kept main floor that won't last long!
Amenities
896 sq ft
2 bedroom
1 bath
washer and dryer
fridge. stove, dishwasher, OTR
no smoking
small dogs allowed
backyard parking