346 Pinehouse Drive - 3 Bedroom Duplex
346 Pinehouse Drive, Saskatoon, SK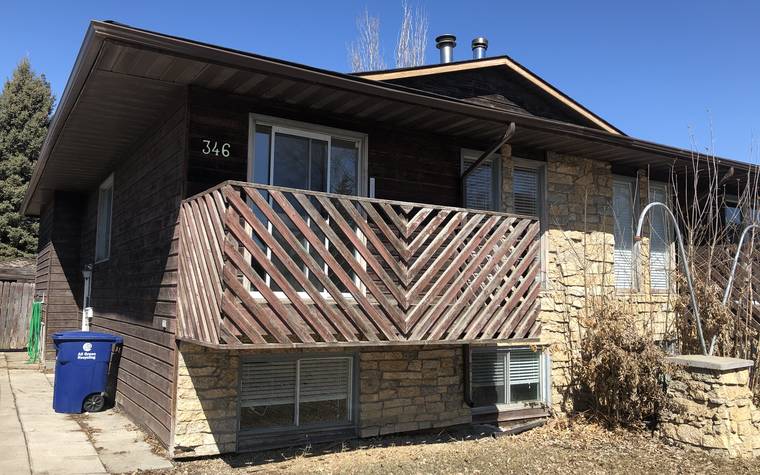 Lawson Heights
346 Pinehouse Drive - Available Immediately!
New! Virtual Tours. If you would like to view inside the unit please click HERE.
If you would like an application please e-mail: inquiries@eliteproperty.ca
or view our online application by clicking HERE.
This unit features two bedrooms upstairs with a fully equipped kitchen and a one bedroom downstairs with a luxurious standing bar. There is enough space for two cars along the driveway which includes a small balcony overtop. Just a walk away from the South Saskatchewan river, located near community schools, and a recreation centre.
*Fireplace is inoperable*
$1350.00/Month. Tenant pays all utilities.
Amenities
2 Bathrooms
Fridge, Stove, Dishwasher
Washer & Dryer
2 Car Driveway and Street Parking
Balcony
No smoking
No pets
Located near community schools and recreation center